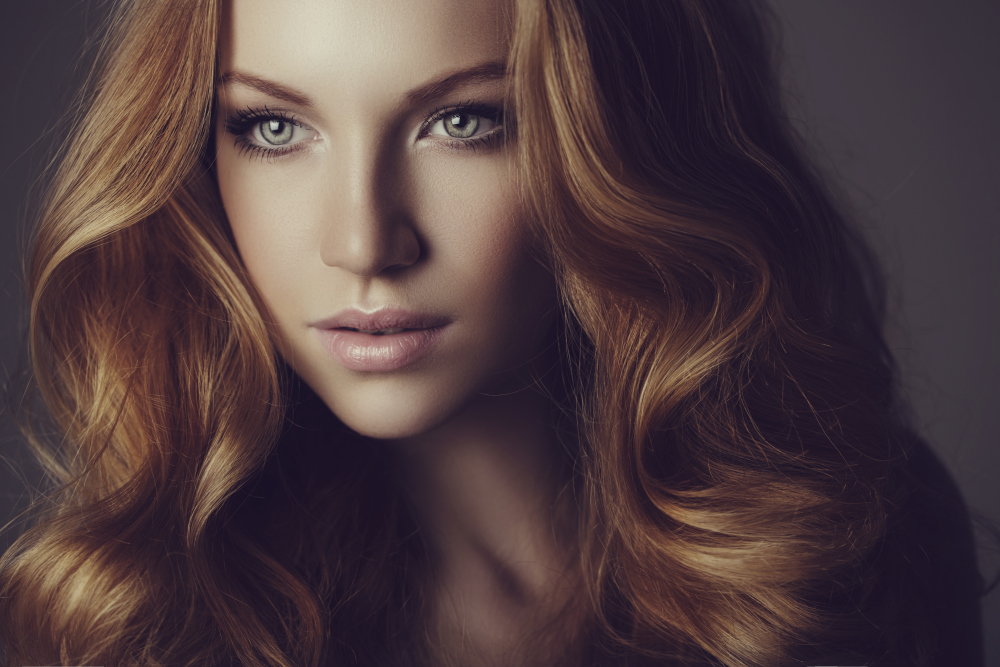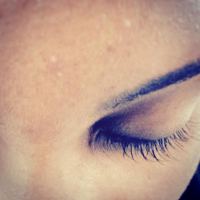 New!  Now offering eyelash extensions.  Semi-Permanent and Cluster lashes available.  Visit the Eyelash Extensions in the Service Menu for more information!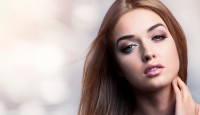 Transform your skin in as little as 6 weeks with this amazing series of 6 peels in just 6 weeks. Overcome pigmentation, acne, scarring, aging and more! Visit the Facials section in the Service Menu for more information!
Welcome to Pure Moments Spa
We are a corrective skin care spa with a results oriented and strong client focus.  We believe everyone deserves to love the skin they are in and we strive to help each client achieve the very best results with their skin by suggesting appropriate skin care treatments and home care.  Come experience the difference.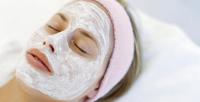 Voted Best Facial in Cincinnati 2014 & 2015
We are very excited to announce we were voted Best Facial in Cincinnati on Cincinnati A-List for both 2014 and 2015.  We want to continue to deliver an outstanding service with great results to all of our clients!